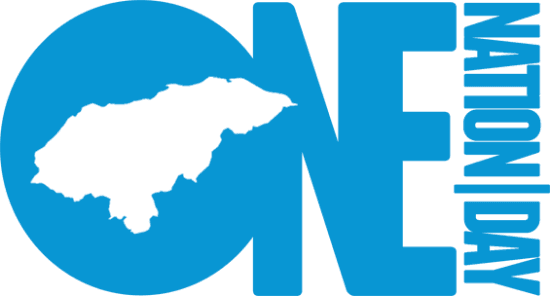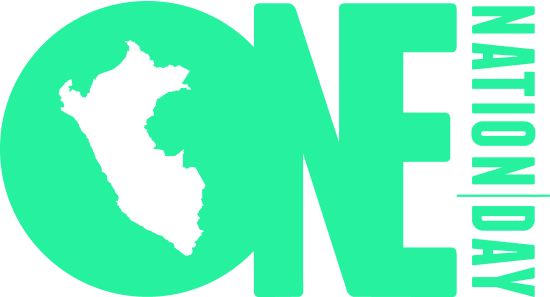 THE VISION
The Salvation & Transformation of Entire Nations
3,615,824
TOTAL PEOPLE REACHED FACE-TO-FACE
MISSIONARIES SENT
Whether you donated towards sending a missionary or you were a missionary, the reach was huge! This is truly the dawn of a new missions era.
Total students reached through our ministry teams
Total missionaries sent
Nearly 
90

 people reached per missionary
STADIUM OUTREACHES
A time for an entire country to join in the largest stadiums across the nation to proclaim change under the name of Jesus.
Total people reached through stadium outreaches
HEALING NATIONS
In order to open the door to the heart of a nation, we must reach the practical needs of the nation.
Total people reached at medical clinics
Total people provided humanitarian aid
Aid includes shoe & food distribution, home builds and clean water filtration systems.
LEADERS EQUIPPED
When entering a country we don't ask what local churches can do for us, we ask what we can do for them. We meet their needs through relationships and partnerships with the global church, businesses, and organizations.
Total pastors, business and political leaders equipped
Missions.Me Team Leaders activated and released
LASTING CHANGE
The 1Nation1Day campaign is simply the spark that ignites a movement carried on by the local leadership and churches united together.