Custom opportunities for you and your team
Tailored experiences that maximize your gifts and passion
There's a trip for everyone
We Handle The Logistics
Trip Logistics? We got it covered! Missions.Me makes missions simple by taking care of all of your transportation, hotel, food, training, translators, and ministry schedule needs.
Speak to a Representative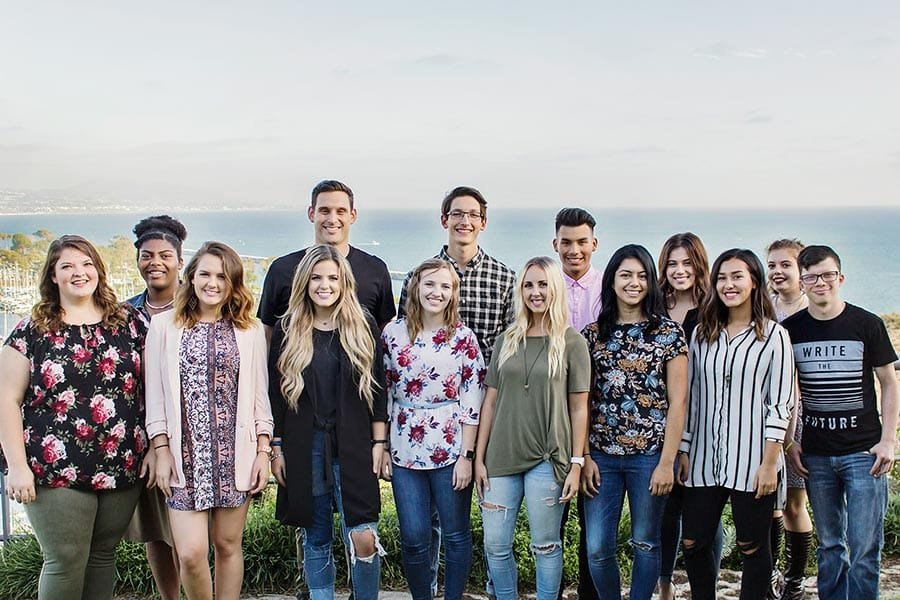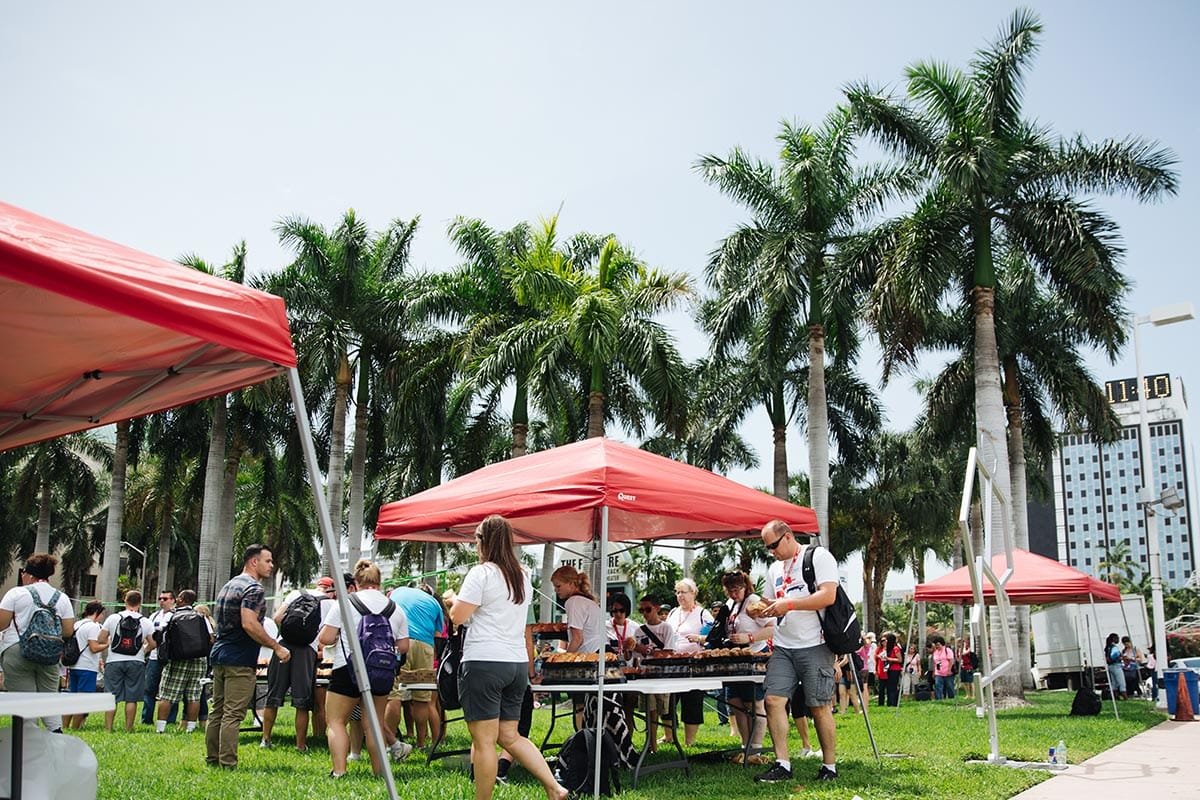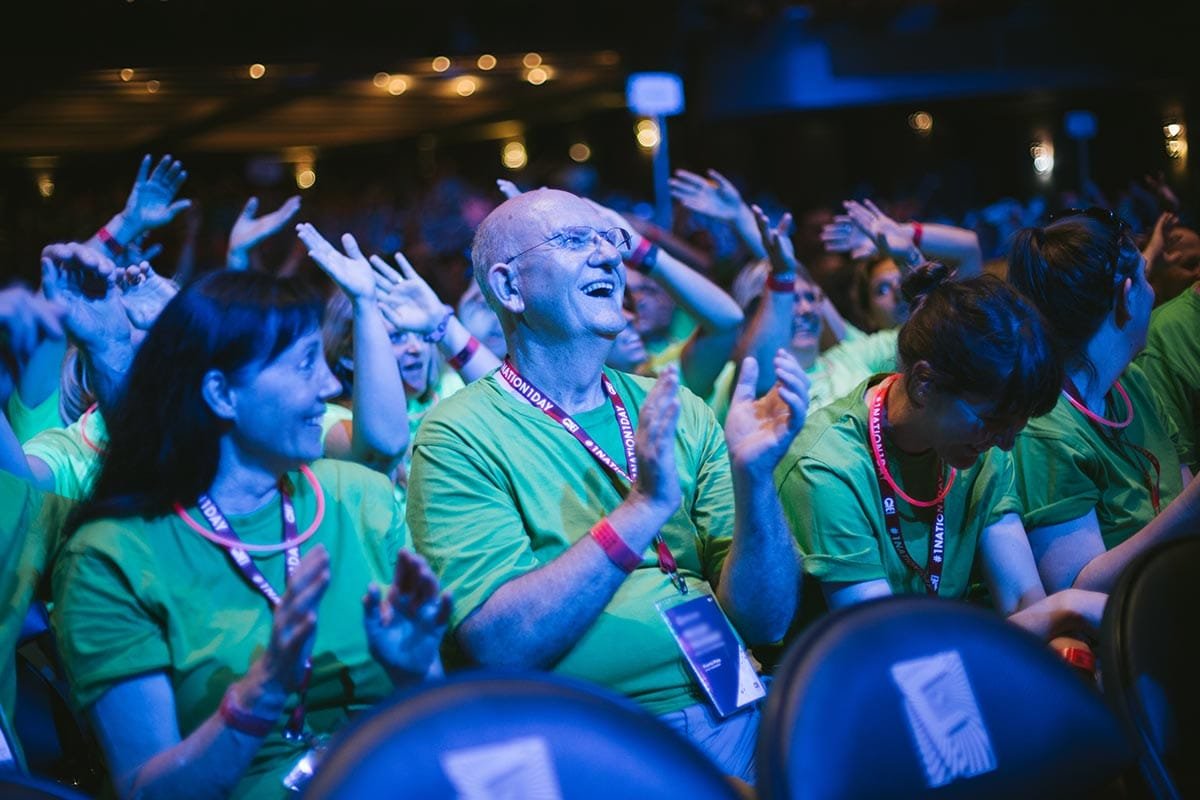 Real, Sustainable Impact
A short-term team should serve a long-term, sustainable goal. We want to see individuals, communities, cities, and nations transformed, so every outreach gets measured through the lens of measurable transformation. 
In one week's time, you might speak to entire schools, impact neighborhoods, empower churches, and even fill stadiums! When your team leaves, our international partners continue to serve the communities you reached.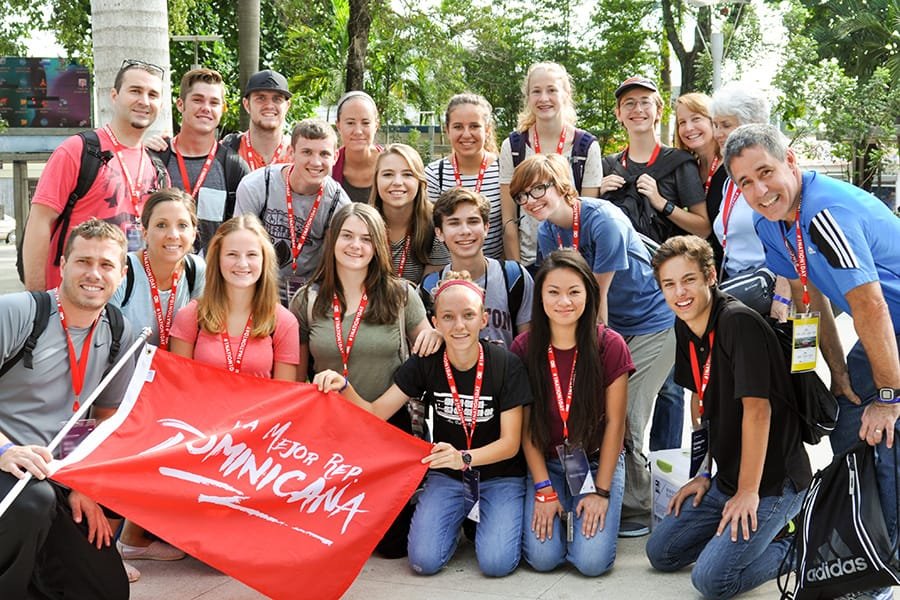 Safety & Security
Missions.Me's first priority is safety. Our partners have hosted thousands of missionaries for over 25 years. We manage our projects in cooperation with local police and hired security so that every trip is safe.
"I have traveled with Missions.Me in many countries and have witnessed first-hand their organization and safety measures. I am completely confident recommending a Missions.Me experience to families."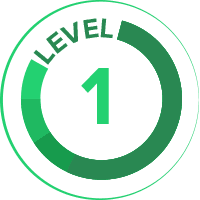 These trips are great for those getting started in the world-changing business. First timers of all ages are welcome.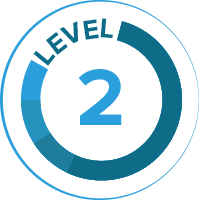 If Level 1 proved to be a piece of cake, you're ready for a Level 2 adventure. A little tougher, a little sweatier, but much sweeter.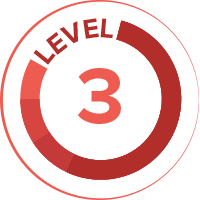 Chuck Norris. Mr. T. Annie Oakley. Yep, they're all level 3 missionaries. It may not be physically tough, but it will be a challenge.