Custom opportunities for you and your team
Tailored experiences that maximize your gifts and passion
There's a trip for everyone
Missionary
Anyone age 13+ can be an M.M missionary. Set out on the journey with your friend or family to bring a message of love and hope while gaining an unforgettable cultural experience.
Medical Missionary
Treat, diagnose, prescribe, and share the love of Jesus. Anyone in the medical field can serve, including students currently enrolled in school. Physicians, Dentists, Nurses, and all assistants needed.
Influencer
Influencers are missionaries with extensive ministry experience, ready to share their gifts of leadership one on one with school faculty, at university forums, or in local churches.
Pastor/Speaker
Share your gift of leadership with the team by leading a morning devo, then impart spiritual wisdom into local church leadership. Let us create a custom schedule that makes the most of your valuable time.
Business Leader
A shortened "Business Class" trip is available on select trips. Experience conferences, stadium outreaches, street ministry, and connect with God in a whole new way. All trips will have you back on Sunday night, ready for Monday.
Media Missionary
Tell the story of life change! Film, shoot, interview, edit, export, and be creative! Experience a whole new world through the lens of a camera while capturing the most exciting moments of the trip.
Athlete
An athlete missionary is ready to reach people with the life-changing message of Jesus through sports outreach. Each day, play an organized game of soccer or baseball with a local team, then spend some time ministering to your opponents during a time of sharing and prayer.
We Handle The Logistics
Trip Logistics? We got it covered! Missions.Me makes missions simple by taking care of all of your transportation, hotel, food, training, translators, and ministry schedule needs.
Speak to a Representative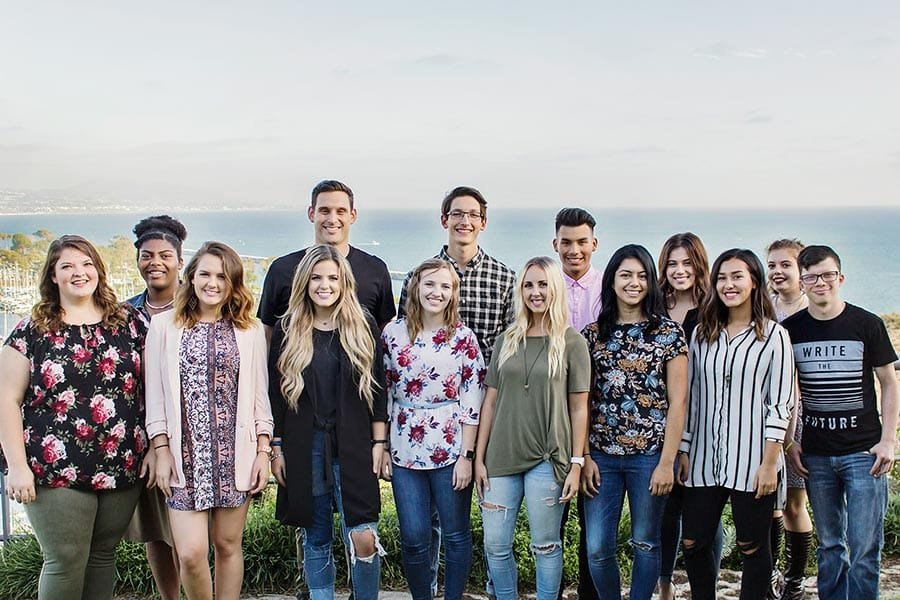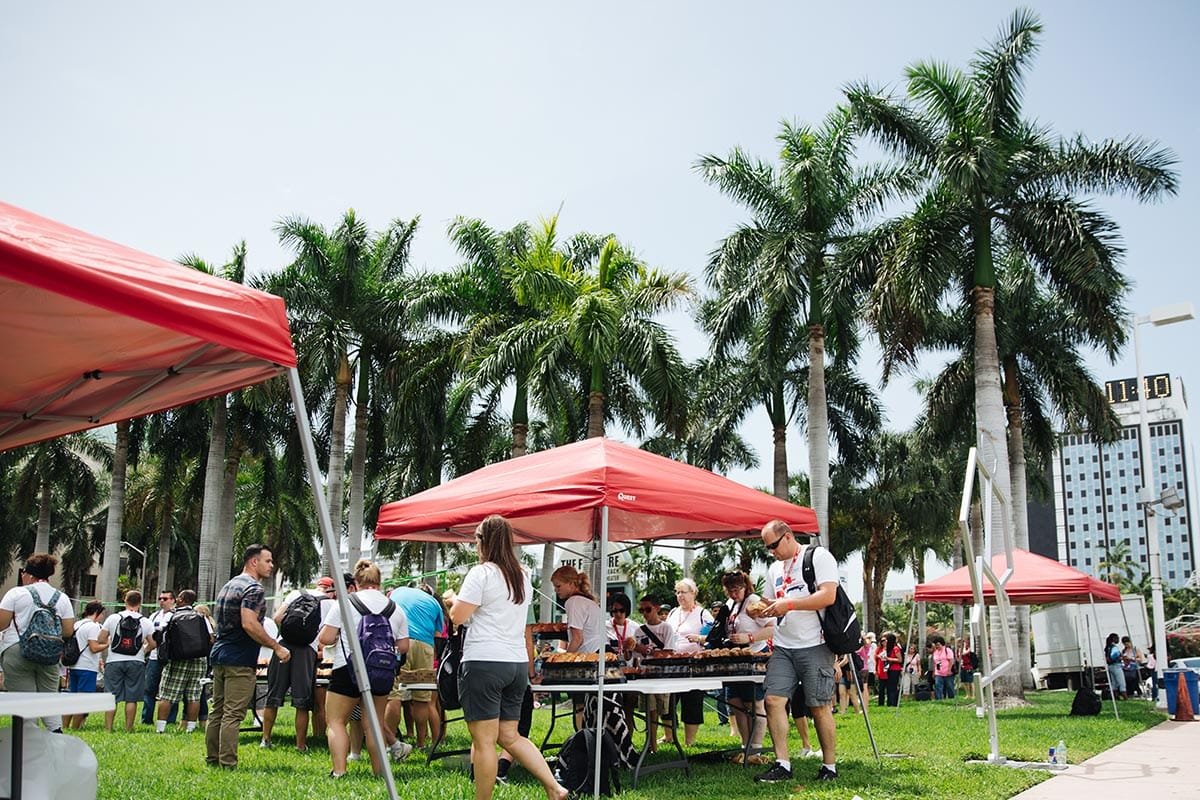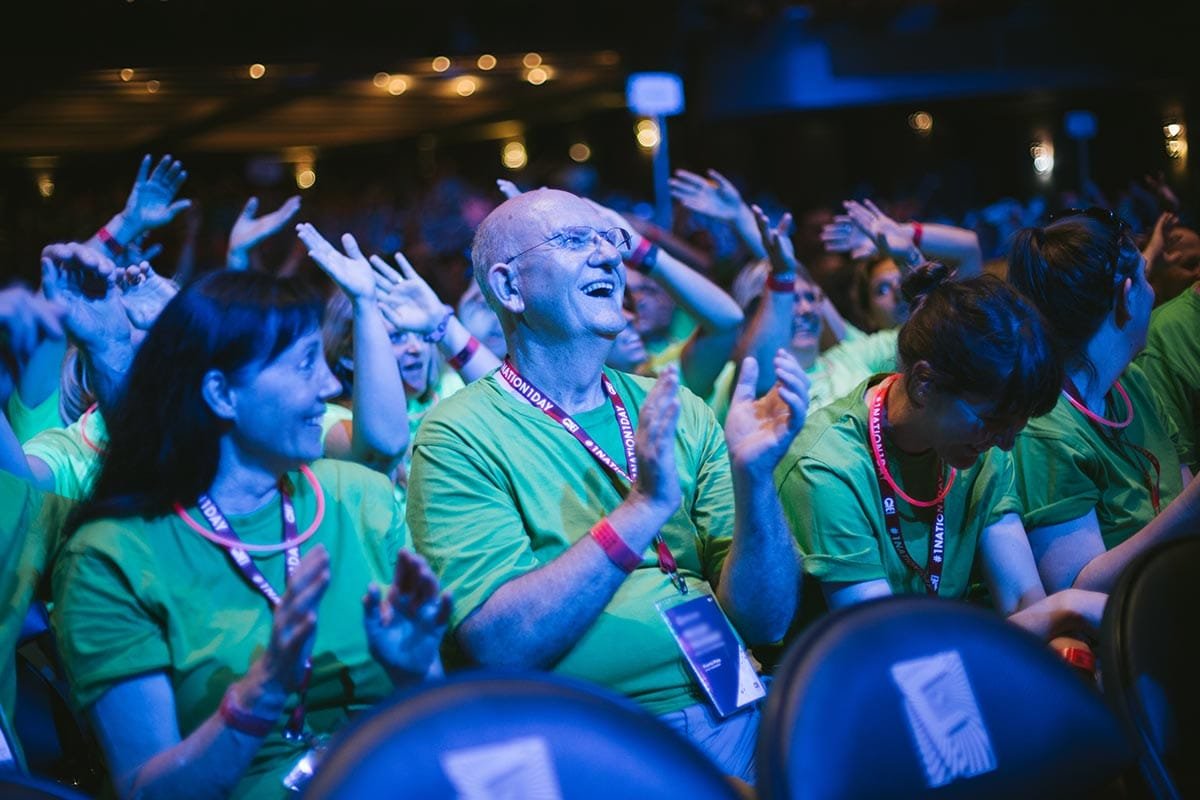 Real, Sustainable Impact
A short-term team should serve a long-term, sustainable goal. We want to see individuals, communities, cities, and nations transformed, so every outreach gets measured through the lens of measurable transformation. 
In one week's time, you might speak to entire schools, impact neighborhoods, empower churches, and even fill stadiums! When your team leaves, our international partners continue to serve the communities you reached.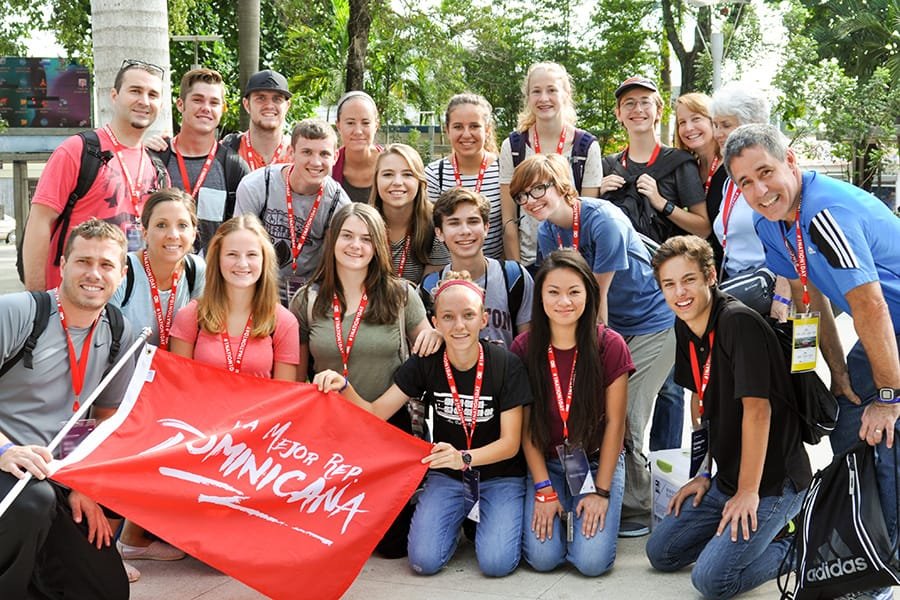 Safety & Security
Missions.Me's first priority is safety. Our partners have hosted thousands of missionaries for over 25 years. We manage our projects in cooperation with local police and hired security so that every trip is safe.
"I have traveled with Missions.Me in many countries and have witnessed first-hand their organization and safety measures. I am completely confident recommending a Missions.Me experience to families."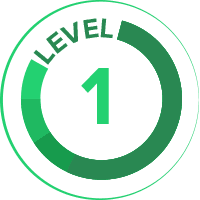 These trips are great for those getting started in the world-changing business. First timers of all ages are welcome.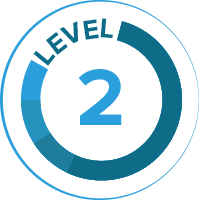 If Level 1 proved to be a piece of cake, you're ready for a Level 2 adventure. A little tougher, a little sweatier, but much sweeter.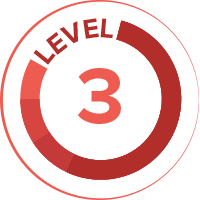 Chuck Norris. Mr. T. Annie Oakley. Yep, they're all level 3 missionaries. It may not be physically tough, but it will be a challenge.