Partner With Missions.Me
Missions.Me is passionate about helping create transformation around the world. We can't do this alone. It takes a team, and it takes a relationship that goes far deeper than a financial transaction. When someone partners with Missions.Me, we take it seriously and we consider it the start of a personal relationship between us and you.

Changing the world starts with prayer. Pray for us
Your generosity makes the outreaches of Missions.Me possible.
Text it. Post it. Talk about it. Share what Missions.Me is doing around the world.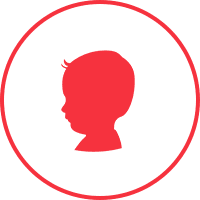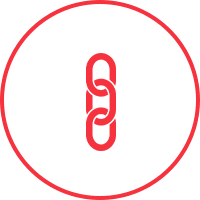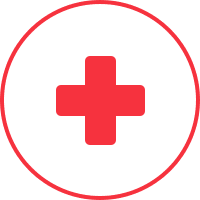 Become A Legacy Partner
Legacy Partners are pioneers, visionaries, investors, risk-takers, and world-changers.
Legacy Partners support the organization by giving $500 or more a month. This investment fuels our long-term mission, our ability to scale as an organization, and our basic operating costs. A Legacy Partner paves the way for us to continue doing what many say is impossible.
Become A Legacy Partner
Benefits of Legacy Partners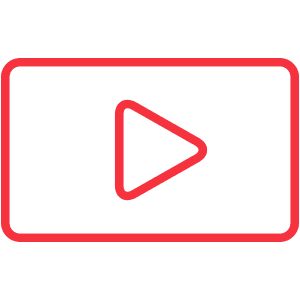 Monthly update videos and letters
Semi-Annual Missions.Me Report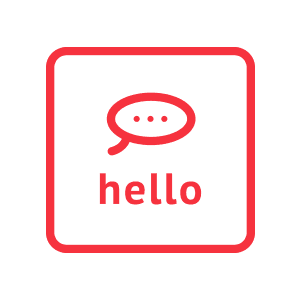 Direct Access to Leadership Team
Invitation to Special Retreats with Executive Leadership Team
Honor & Memory Giving
Honor your loved one or friend in a way that will create a ripple effect in the lives of others. Donate and send a personalized message in honor or memory of someone special.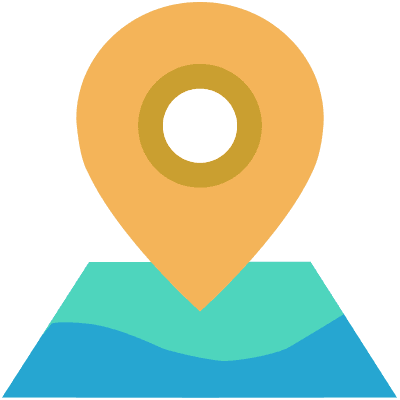 Gifts-In-Kind
Want to give something other than cash? That's great! We have ways of turning that asset into something that will help people half a world away.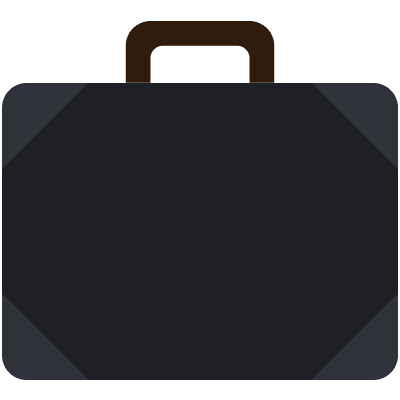 Workplace Giving
Some corporations will match financial donations to qualified non-profits. Find out if your workplace would be proud to support your generosity as its employee.

All donations will go to Rescue International, a 501(c)3 non-profit organization and are considered tax-deductible donations (not payments for goods or services) and are 100% non-refundable and non-transferable.